Tuesday, July 26, 2011
Were finally letting family hold and see Grace. After her little Nicu visit we have been really nervous about people seeing and holding her. Were still keeping her away from the publc, but we thought it would be okay for our kids to finally hold her and Nate's family to come up from Utah to see her. Here are some pictures of the family holding Grace.
.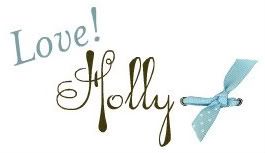 Wednesday, July 20, 2011
Nate made theses birth announcements for Grace. The text on the picture is kind of small so double click on the picture to read it.
Update on Grace- She is the most beautiful baby I have ever seen! She is now healthy and doing really really well.
As for me, I am in the hospital and had kidney surgery this morning and tomorrow I will have my appendix taken out in Thursday morning. Lots of pain and stress going on. I woke up Tuesday at 4am with extreme pain and was rushed to the ER. I have been here for 2 days and probably will have to stay a 3rd night if my surgery goes well in the morning. I am so lucky to have family and friends bringing dinners and taking care of my kids.My mom is bringing Grace a few hours a day and my heart is broken that I am not with her all the time. When she was born she was so sick and in the NICU and could not spend much time with her while in the hospital and then we come home for a week and now I am stuck here in the hospital. I know things will work out and I will be out to take care of Grace and all my boys. I sure miss them all!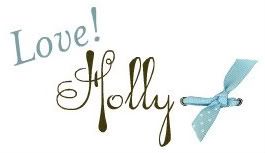 Friday, July 15, 2011
All I have to say is..... IT'S SO MUCH FUN TO HAVE A LITTLE GIRL!!!! Nate has been taking pictures of Grace for the last 2 days and we got some really cute pictures.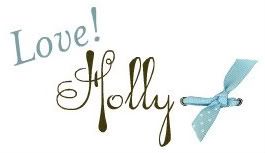 Thursday, July 14, 2011
Well, Grace is here! I can't even explain how excited Nate and I are to have this precious little girl. Sunday morning @ 1:50 am I woke up with contractions and decided to wait 6 hours to make sure that I was for sure in labor before heading to the hospital. After getting to the hospital they confirmed that I was in labor. So, at 1:00pm Grace entered this world and Nate and I could not control our emotions and were so overwhelmed with love for this new little spirit. After she was cleaned up Nate and I had a few moments alone with her and It was something I will never ever forget. Shortly after that the nurse came in and looked at Grace and thought she looked a little grey in color and looked weak. She decided to take Grace into the nursery to look at her better. Nate followed her in there and I was stuck in the room in bed. So as time went by I was getting updates from Nate via text and to my surprise Grace was really sick. They said she had a temperature of 102 degrees and was really grey in color. They said she had some kind of infection. They had to give her iv's and x-rays,and even a spinal tap. They admitted her into the NICU. My heart was broken and I felt so helpless. So after waiting 2 hours in my room all alone they let me go see her. That night was filled with discouraging news and they told me most likely she would have to stay in the hospital 7-10 days best case and 15 days worst case. The doctors also said she had to stay in the nursery and could not come into my room with me.
The next day, she was able to control her temperatures and was looking much better. We were still waiting for the results back from all her tests to confirm what kind of infection she had.
After waiting 72 hours and her being hooked up to antibiotics for 2 days the results came back. She was going to be okay. She contracted a virus that I had 4 days before I went into labor. After all said and done we are home with her and so grateful she is better. We are having so much fun and we are in love with her.
Grace weighed 7 pounds 6 oz and 21 inches long. Born July 10,2011