Monday, September 27, 2010
Friday, September 24, 2010
I believe Heavenly Father brings people together for reason. Last year Nate met this lady named Anita. Some of you have heard me talk about her. To make a long story short Nate taught her the gospel and then flew out there to Baptize her. Watching them e-mail back and fourth and talking on the phone about the gospel, strengthened my testimony and I felt like I was learning about the gospel all over again.
I have never met Anita. We have e-mailed and talked on the phone lots of times. Anita asked Nate and I if she could come here and visit us. I was SO SO SO excited. Nate and I drove down to Salt lake to pick her up from the airport. I was not nervous at all to meet there very special person. I was filled with excitement and anticipation. As we hugged for the first time, I was filled with happiness. I felt like we have know each other for years. We clicked and became very close very quickly.
We took her to temple square and did EVERYTHING! We walked around the temple and went to the conference center, saw the Joseph Smith movie, we ate at the Lion House. We went to "This is the Place " monument. After that we brought her back to Idaho. From there she spent the days with me and the kids and then when Nate got off of work we went four wheeling and out to dinner. We had such a wonderful time and I will never forget it. Anita thinks we strengthened her testimony... but what she does not realize she strengthen ours. I can't express enough what an AMAZING person she is. I am so impressed with her love for the gospel. She truly is such a special person. We love Anita and are so glad she is apart of our family and look forward to many more memories with her.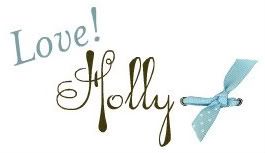 Thursday, September 23, 2010
Wednesday, September 22, 2010
Back to School!!!
My computer has been in the shop getting fixed so I haven't been able to post any new pictures! So I finally I am! This is back to school pictures of the 2 boys! Parker statred 1st grade and Joshua is in his 2nd year of pre-school. Boys are loving school and doing great!!!!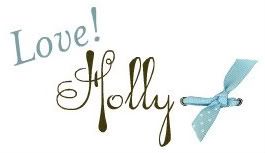 ck